16-03-2009
I've finally decided I was gonna make my French website available to English speakers as the stats tell me that that I've had visitors from many other countries, which in itself is a really good surprise!! Also, a bonus for my Welsh Friends (Hi there!!!) so they can follow what I'm up to here in france!
So how did I discover Polymer Clay or the Art of Fimo? Well, a French friend of mine offered me a necklace last year for my birthday, a Fimo necklace that she had made herself. I loved what she'd done and asked her to teach me! So there we were, in the middle of August learning how to make a Fimo flower cane! I immediatly took on to this new activity and it since has become a real passion!
I hope you'll enjoy discovering my world! You can register to the newsletter to be informed of new messages!
To view the French version of this site, please click on the French flag!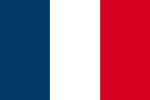 I couldn't help but make another one of those big flower necklaces: this time it's copper-red and turquoise-blue, with its rectangular ring. It was quite difficult to work with this colour (the copper-red one), as it would stick to your fingers and become very soft, very fast, leaving you with no choice but to let the cane rest in the fridge before cutting...argghhh!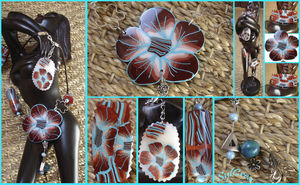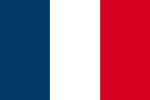 What a nice surprise I had a look at the stats this afternoon! Next time you're visiting, don't hesitate to leave a comment, it'll be a pleasure to read you!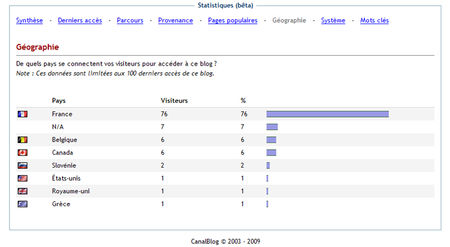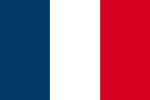 06-03-2009
This was the first flower cane I did when I started back in August last year, I never took any pictures of the resulting necklace and ring, so here it is now!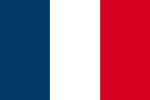 02-03-2009
I've called this one the "tie" necklace, not difficult to see why!!!! Square beads on a black and white dot ribbon, cute isn't it?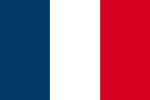 01-03-2009
Something old, something new, something borrowed, something blue ... errr ... pink! Well, just something I wanted to try!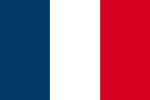 28-02-2009
Strawberry cravings? Go on, have a bite!!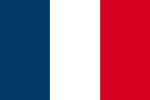 27-02-2009
This was my mum's present for Xmas, a long necklace with its ring, ear-rings and bracelet.
26-02-2009
My first experiment in making round fimo lenses turns out to be quite ok actually! Nice summer colours (peach, pale green and orange) to be worn with just about everything!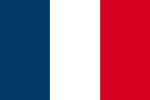 25-02-2009
Two new big flower necklaces, turquoise-blue an brown, for a change! What do ya think?